About Bailey
Bailey, master esthetician, is from Carlsbad, California but also grew up overseas. She was drawn to esthetics as a teenager while struggling with acne, during that time she worked with an esthetician to improve her skin from that point on she knew she wanted to be an esthetician. 
Bailey attended esthetics school at Acaydia in Provo, UT. Her favorite part about being an esthetician is helping others to feel confident in their own skin while establishing relationships with them.
Book a service
I am so happy I could cry! Bailey took great care in addressing the issues I've been having with my skin and she answered all my questions. She even went over on my appointment time to make sure I was taken care of. She was so kind and nonjudgmental even though I felt so insecure about the condition of my skin. She was so hopeful that my skin can and will improve if I do my part in following the routine she gave me. I spent my whole life not knowing what would truly nourish and heal my skin and thought there was nothing left to try, but then I found SkinBoss! I truly cannot wait to see what happens from here! Thank you so much! ❤️
Meet the other estheticians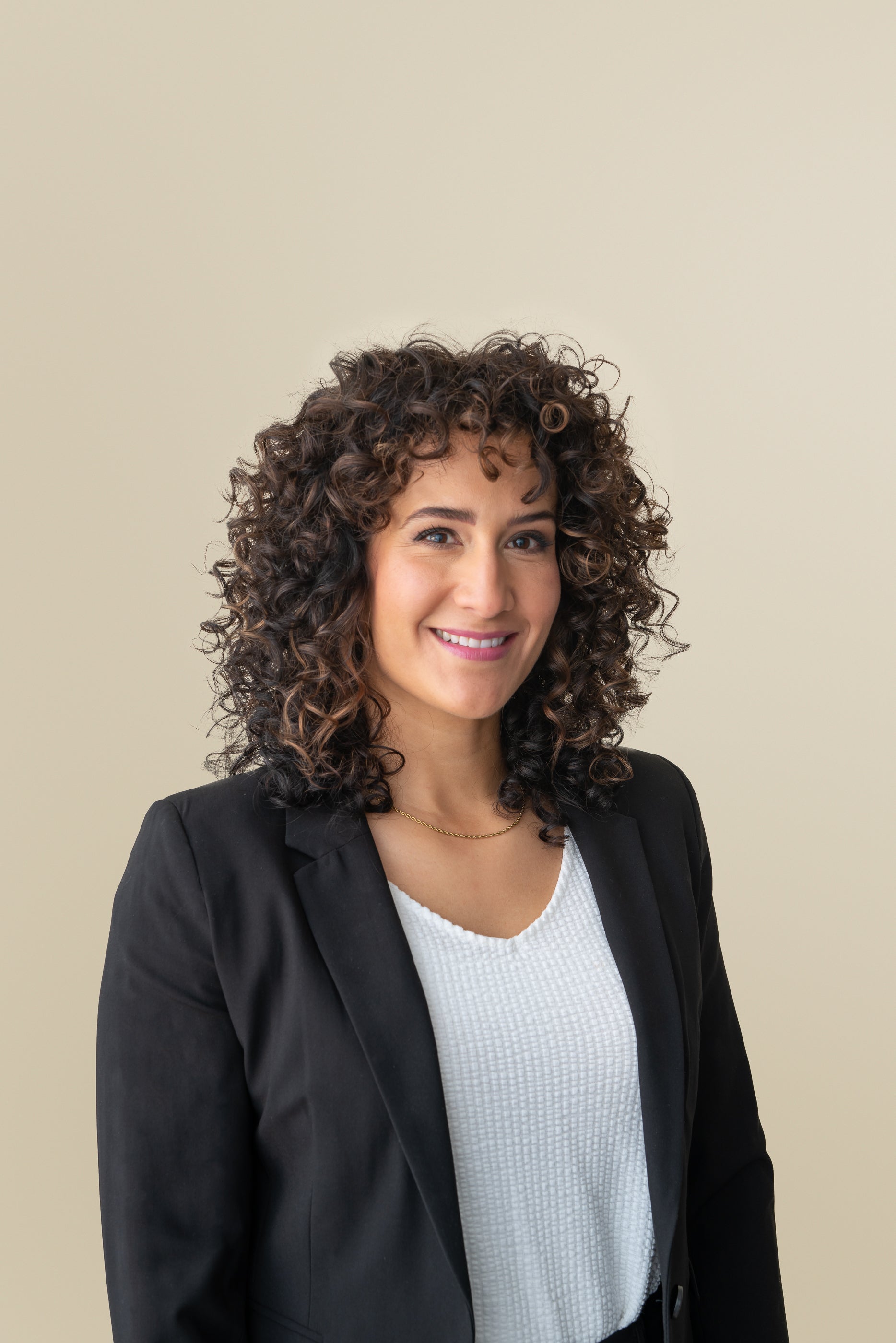 Lisa Richards
Lisa, SkinBoss Owner and master esthetician, enjoys educating clients to help them understand the why and how of what she is doing.
Get to know Lisa
Bryni Howell
Bryni, master esthetician, enjoys connecting with and helping her clients through product knowledge.
Get to know Bryni
Kristen Hall
Kristen, master esthetician, enjoys seeing positive changes in her clients skin.
Get to know Kristen