About Kristen
Kristen, master esthetician, is from Denver, Colorado which is where her skincare journey began! Growing up she loved to have a skincare routine and then as she got older she began to struggle with adult acne, through this she was able to learn more about how to protect and treat her skin. 
Kristen attended esthetics school at Acaydia in Provo, UT and has loved working with clients since then. Her favorite part of working with clients is getting to interact and connect with them and getting to hear about the positive changes they are seeing in their skin.
Book a service
Kristen gave me the most amazing facial. I was hoping it would never end. Everyone here is so kind and they really care about what they do. I also really love the products.
Meet the other estheticians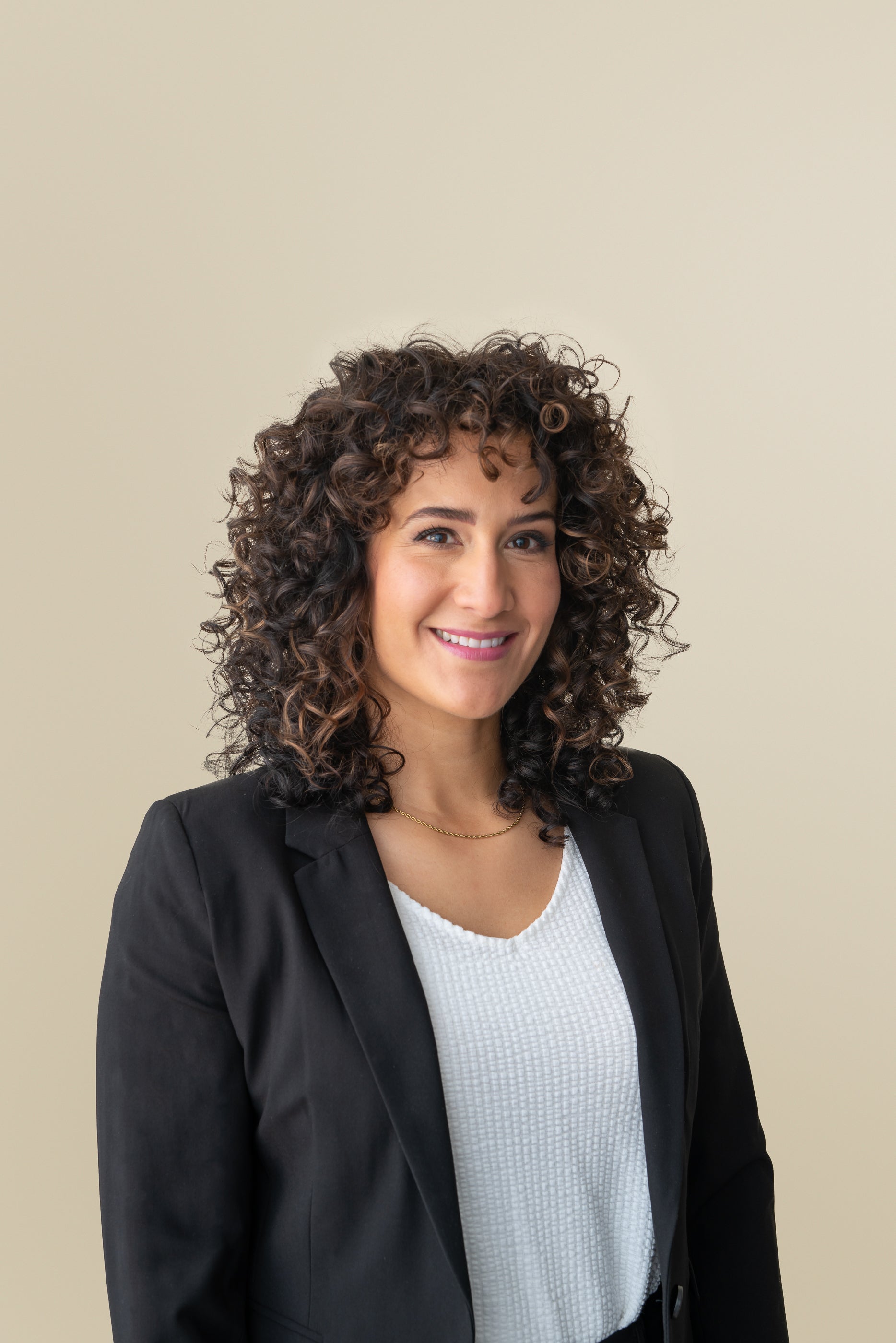 Lisa Richards
Lisa, SkinBoss Owner and master esthetician, enjoys educating clients to help them understand the why and how of what she is doing.
Get to know Lisa
Bailey Daynes
Bailey, master esthetician, enjoys helping her clients to feel confident in their own skin.
Get to know Bailey Daynes
Bryni Howell
Bryni, master esthetician, enjoys connecting with and helping her clients through product knowledge.
Get to know Bryni