About Bryni
Bryni, master esthetician, is from Farmington, UT where she grew up around lots of family. She was first introduced to the beauty industry by her cousins and eventually found esthetics because of her own personal struggle with acne. 
Bryni attended esthetics school at Paul Mitchel in Logan, UT and enjoys connecting with and helping her clients feel more confident by sharing her  product knowledge and recommending consistent treatments. Bryni is a fluent Spanish speaker!
Book a service
Bryni at Skin Boss is INCREDIBLE. She is so knowledgeable, kind, and so helpful. I was struggling with the texture of my skin and I have loved everything she recommended. It has completely changed my skin texture. I don't wear hardly any makeup anymore because of her! The owner educates her employees so so well. I am so much more confident in myself. Invest in your skin ♥️
Meet the other estheticians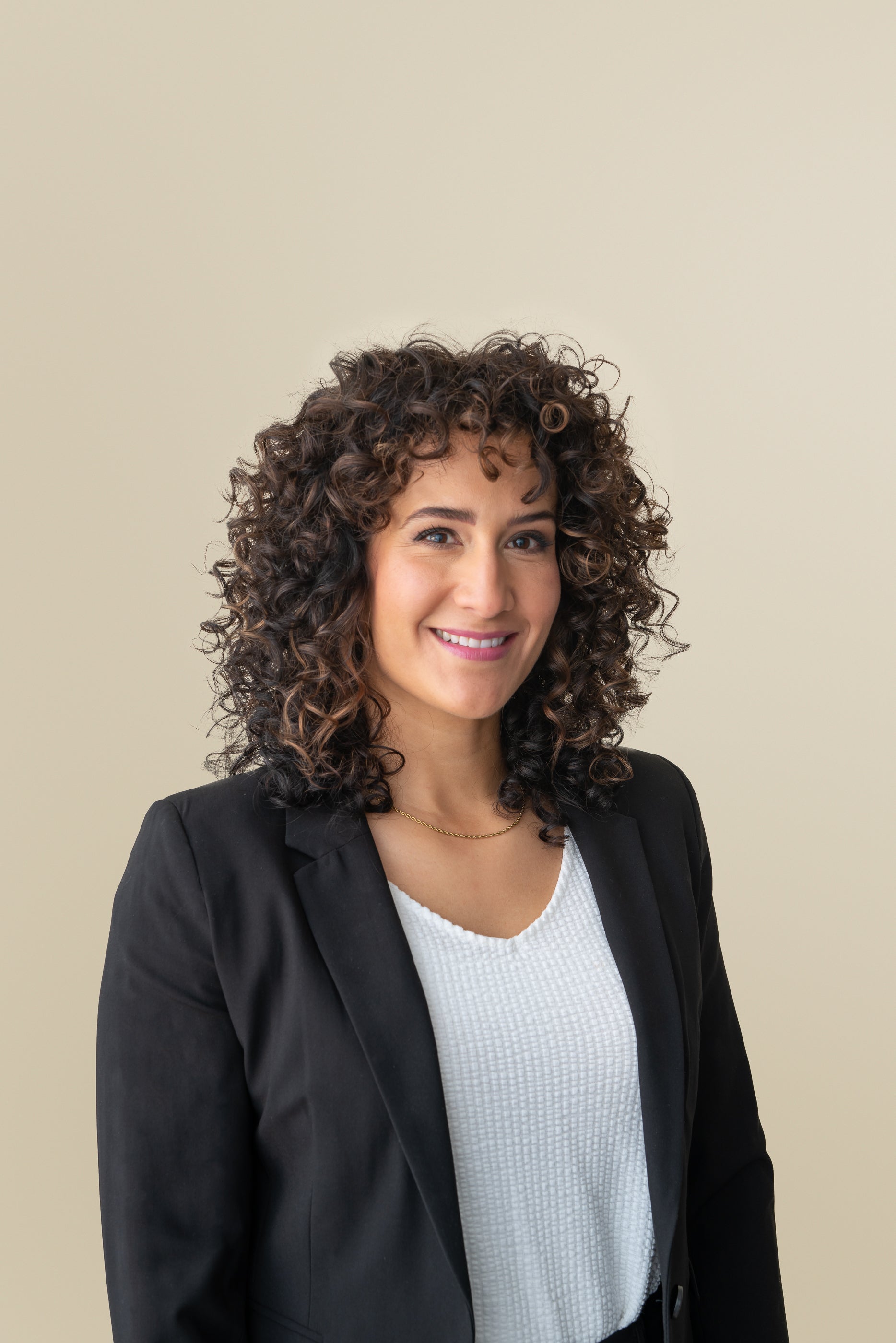 Lisa Richards
Lisa, SkinBoss Owner and master esthetician, enjoys educating clients to help them understand the why and how of what she is doing.
Get to know Lisa
Addy Dorny
Addy, master esthetician, enjoys educating her clients with product expertise: while making lasting connections.
Get to know Addy