About Addy
Addy, Master Esthetician, is from Mapleton, Utah. Growing up she has always been interested in the beauty industry, whether it's doing skincare or nails, she loves it all! Over time she's fallen deeper in love with esthetics while working through her own acne struggles. 
Addy attended esthetics school at Skin Science Institute in Orem, Utah. Her favorite part about being an esthetician is educating clients on product knowledge and building lifelong relationships with her clients. 
Book a service
I loved my experience. I was with Addy and she really took care to share with me things that would help my skin be more dewy because I told her that's something I wanted. She was very kind and gave her best. I had the signature facial, it was so relaxing and made me glow! Definitely recommend!
Meet the other estheticians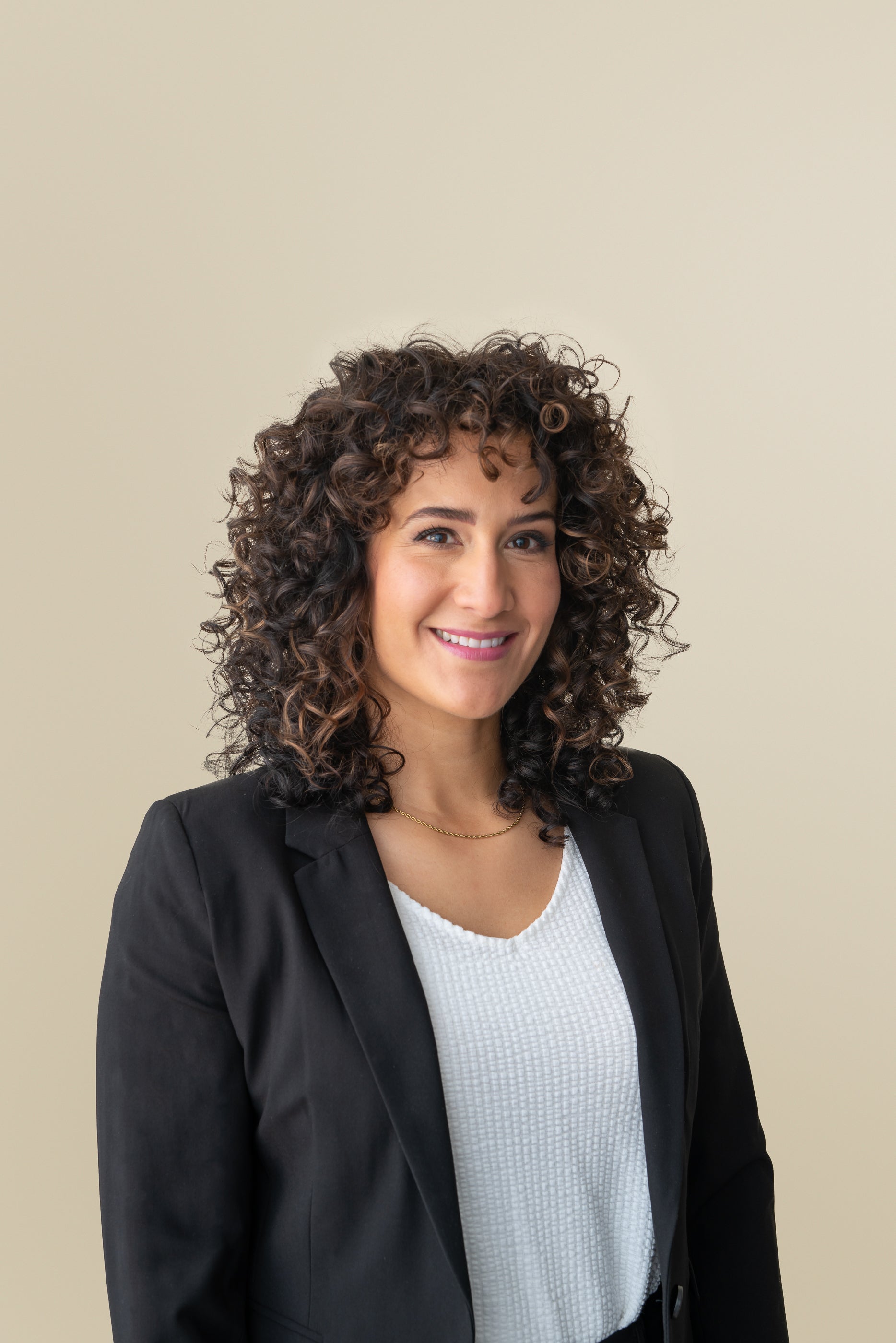 Lisa Richards
Lisa, SkinBoss Owner and master esthetician, enjoys educating clients to help them understand the why and how of what she is doing.
Get to know Lisa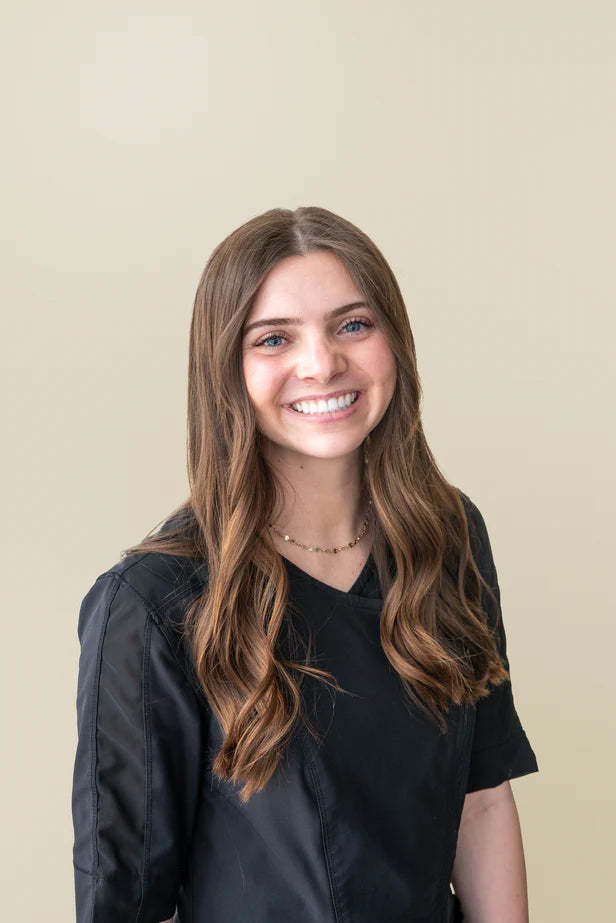 Bryni Howell
Bryni, master esthetician, enjoys connecting with and helping her clients through product knowledge.
Get to Know Bryni