About Heidi
Heidi, Master esthetician is from Las Vegas, Nevada. She has been interested in skincare and the beauty industry since she was first introduced to the esthetic community during her own personal journey to manage acne in high school.
Heidi attended aesthetics school at Acaydia Spa and school of Aesthetics in Provo, Utah. Her favorite part about being an esthetician is helping her clients to feel well educated about and confident in their own skin.
Book a service
Meet the other estheticians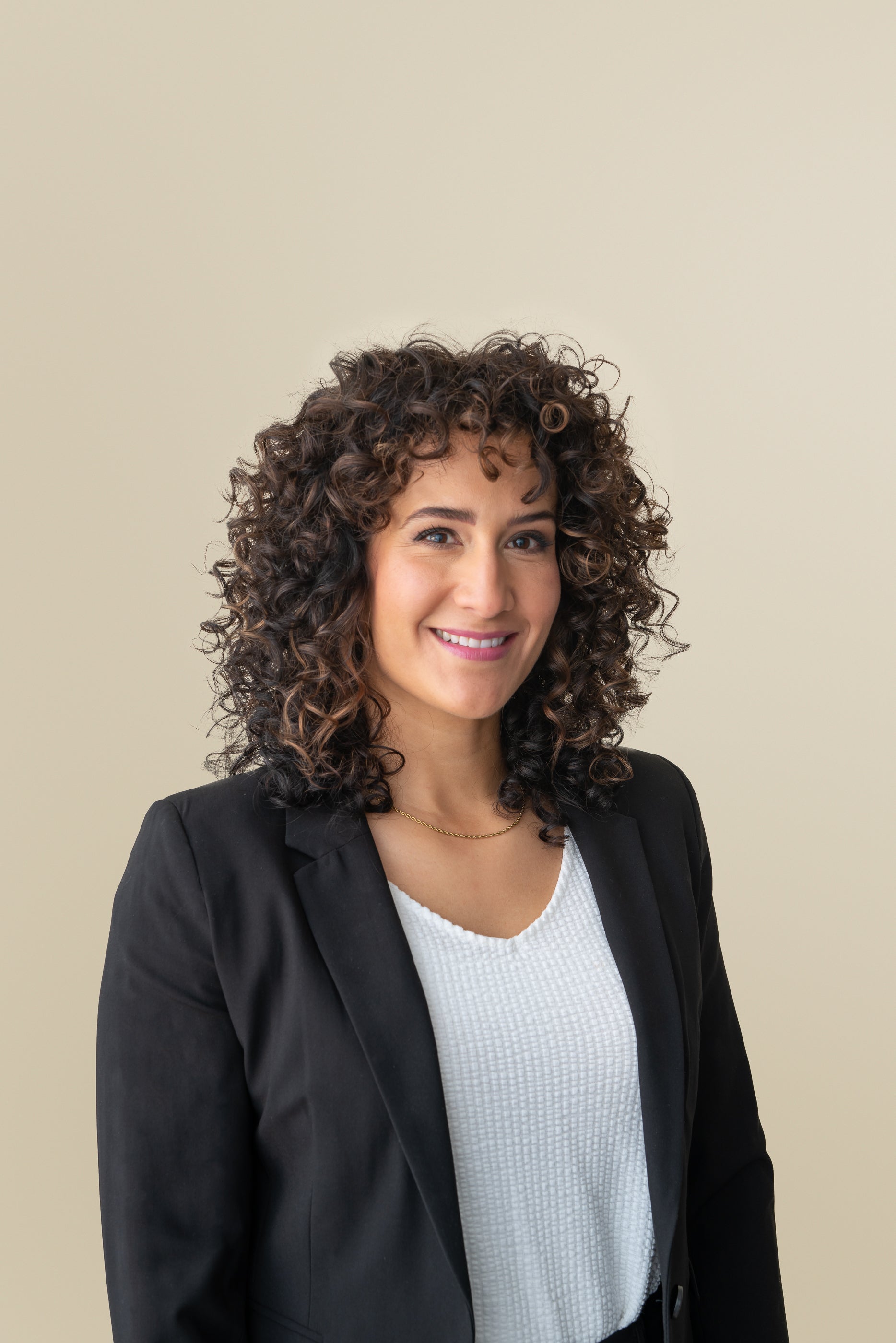 Lisa Richards
Lisa, SkinBoss Owner and master esthetician, enjoys educating clients to help them understand the why and how of what she is doing.
Get to know Lisa
Bryni Howell
Bryni, master esthetician, enjoys connecting with and helping her clients through product knowledge.
Get to know Bryni
Addy Dorny
Addy, master esthetician, enjoys educating her clients with product expertise: while making lasting connections.
get to know Addy